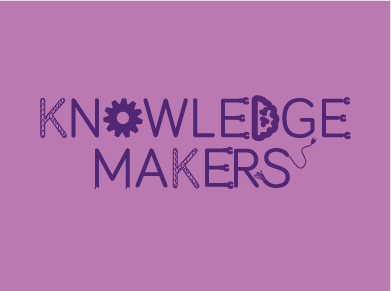 Come and join like-minded makers, crafters, hackers and tinkerers on the 15 February 2018.
We're an informal gathering of friendly folks who enjoy making of all types. We'll have projects on display featuring robotics, electronics, Raspberry Pi, Arduino, Textiles and even Lego.
Do come and join us and please do bring something you're working on if you want to – we'd love to see it.