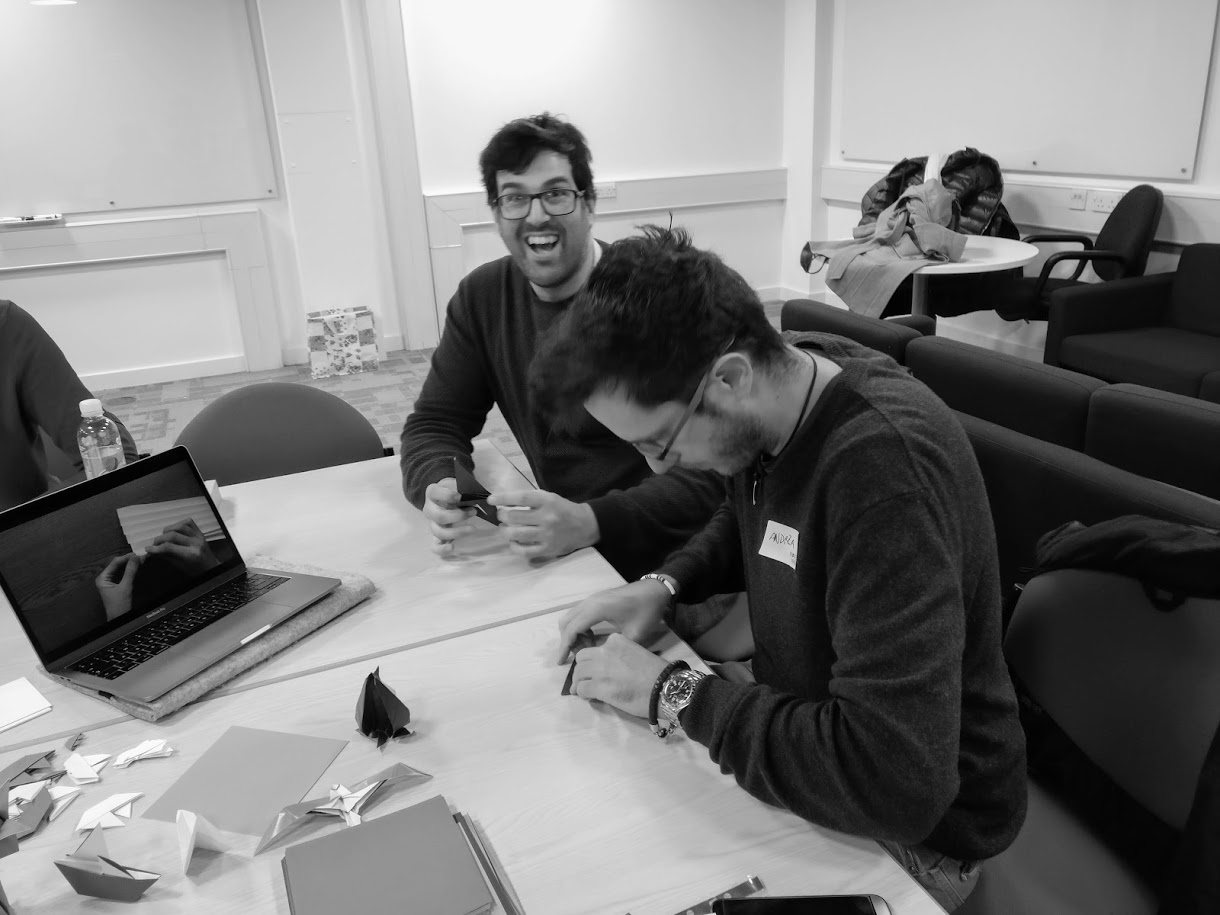 More than 50 people joined us in this amazing event.
We had lots of old and new entries, from the Origami spotlight session to cupcake decoration to nail polish stencil to a musical keyboard and lots more!
Have a look at the photos we took, and join us for the next one!